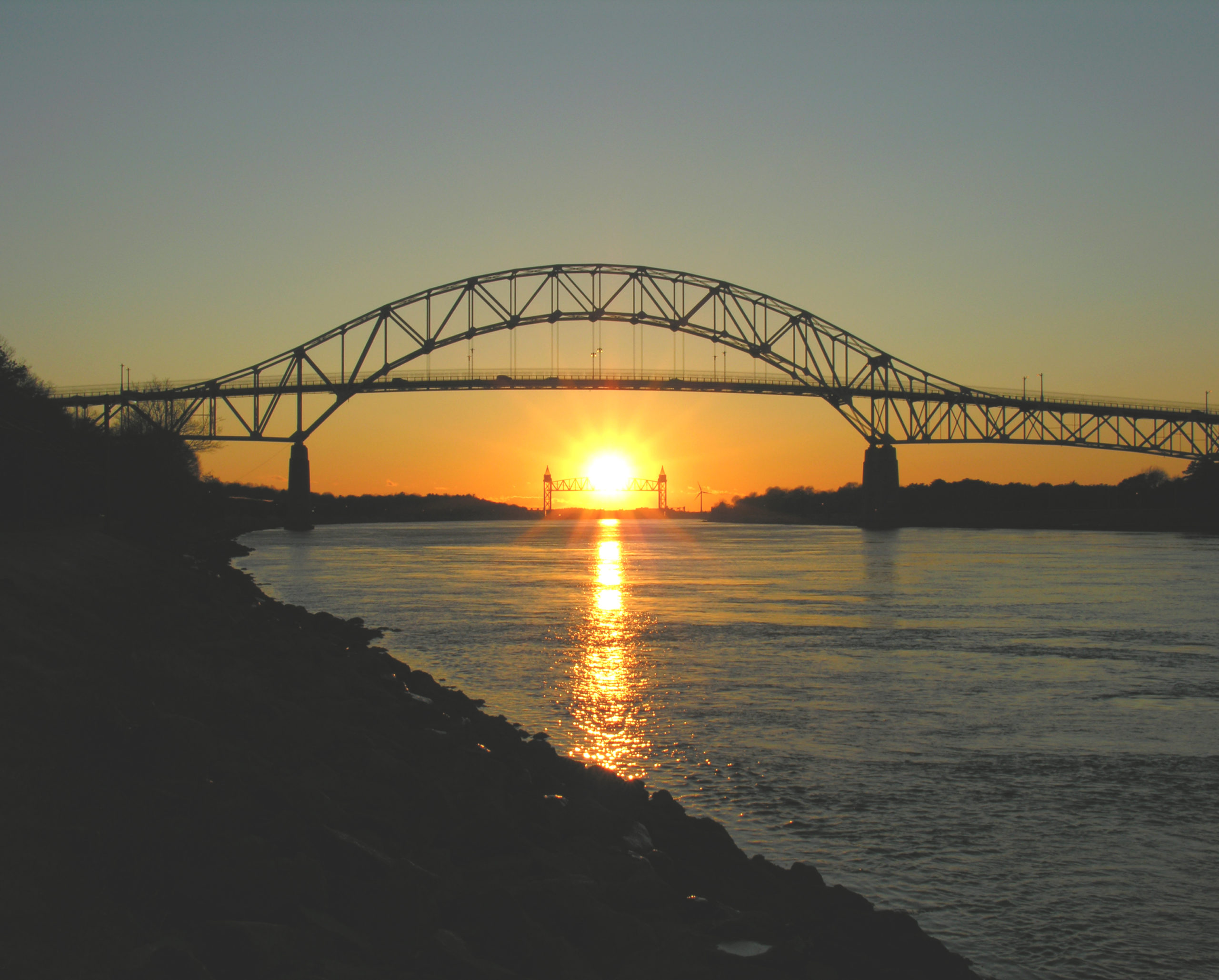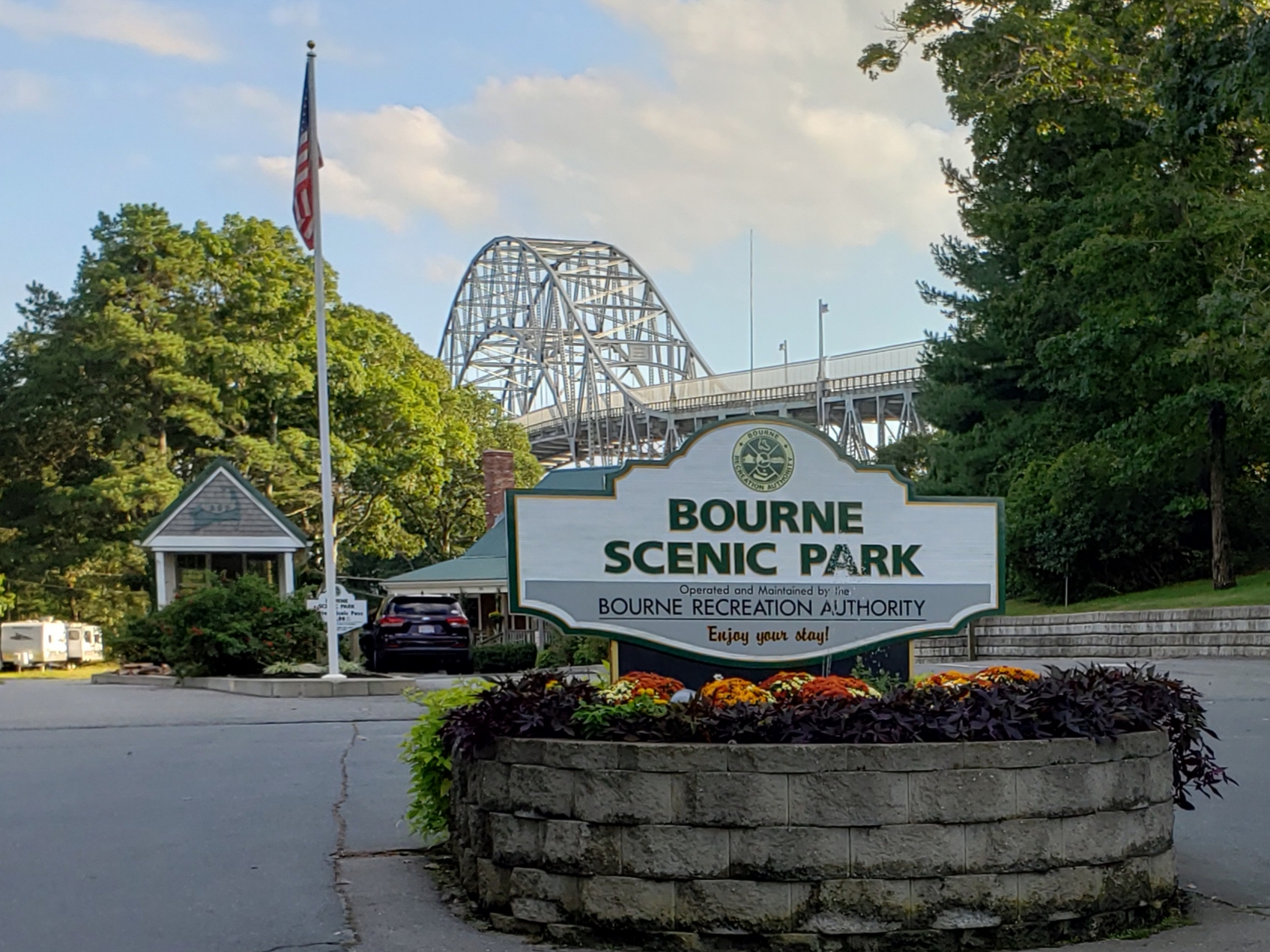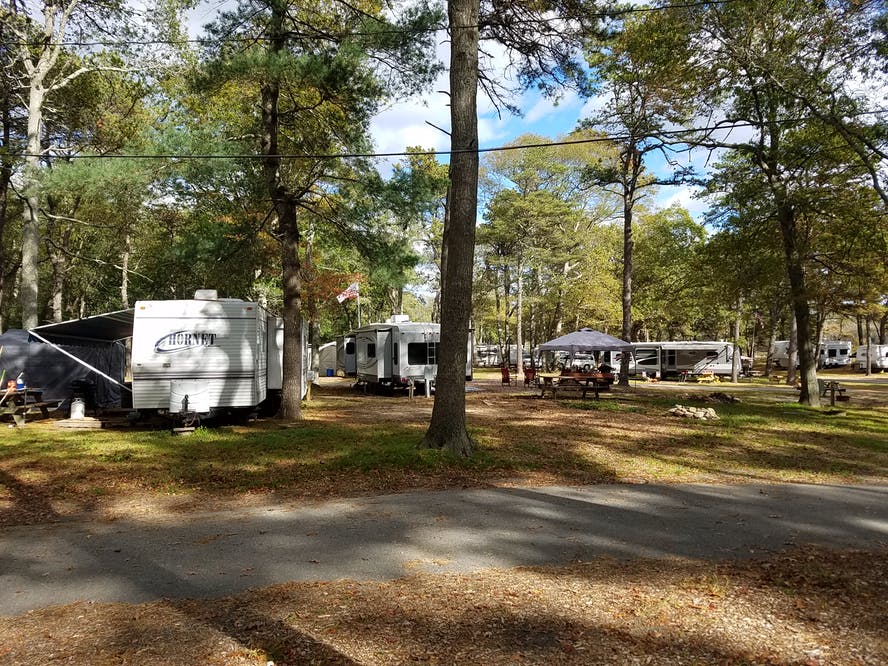 phone_pics_7-9-12_151
Book your reservation today and secure your spot at the Bourne Scenic Park. We're committed to making your trip with us as enjoyable as possible.
phone_pics_7-9-12_151 - copy
We provide numerous amenities at the park and within our rental lodges to make for a comfortable stay. View the amenities that we offer.
phone_pics_7-9-12_151 - copy - copy
2023 IN-SEASON RESERVATIONS FOR 2023
In the 2023 camping season all electric and non-electric reservations must be Friday to Friday and Cabins & Rustic Lodges must be Saturday to Saturday for the in season (June 23 - September 1).
Welcome To Bourne Scenic Park
Serving The Community Since 1951
The Bourne Scenic Park was founded in 1951 as an area for picnics and camping, with
approximately 200 sites. From its inception, the park has more than doubled in size to its
current 439 sites, 408 of which are electric with newly added Cabins & Lodges. The Bourne Scenic Park is owned and operated by the Bourne Recreation Authority on land leased from the U.S. Army Corps of Engineers.
While campers at Bourne Scenic Park have a variety of options to plan their day around,
(fishing, hiking, biking and rollerblading along the banks of the Canal, scheduled activities for
both children and adults, Rec. Hall with video games and movies, Park Store featuring
groceries, ice cream, clothing, and camping supplies, or enjoying our Pools and Recreation
areas) it seems to be the scenic views of the Canal and the laid back atmosphere that leave
the biggest impression.
Rentals Available For Your Upcoming Stay
Interested in utilizing a rental at Bourne Scenic Park for your upcoming stay? We have three different rentals options available for your review. We have rustic cabins and lodges, and also have pavilion/tent rental areas available. If you have any questions, please do not hesitate to contact us.
What's Happening At The Park
Stay up to date with events and news that is occurring at the park. We are consistently running new and fun events and activities to ensure you and your family are having a good time during your stay.