Bourne Scenic Park Facilities
Following are the facilities the Bourne Scenic Park has. If you have specific questions about what we can provide, please contact us.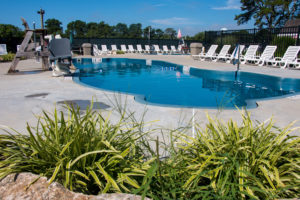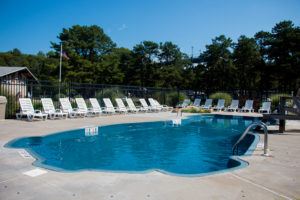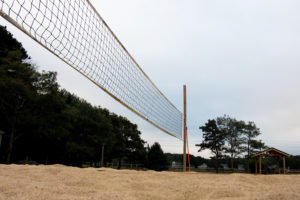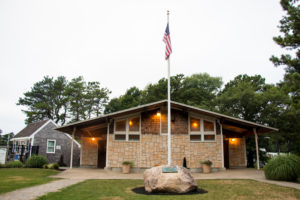 10:00 am to 7:00 pm
From: Mid June to Labor Day
Children under 16 yrs old must be accompanied by a parent or guardian.
Infants & toddlers must wear disposable waterproof swimming diapers.
Any person having an infectious or communicable disease is prohibited from using a public pool.
No alcohol or tobacco products.
No swimming under the influence of drugs or alcohol.
No water wings, tubes, rafts, or flotation devices.
No masks, fins or snorkels.
No pets allowed.
Not responsible for lost or stolen property.
Under no circumstances may the pool be used without a lifeguard on duty.
Running is not permitted in the pool area.
Showers must be taken before entering pool.
Diving is prohibited. 
Please Keep Our Pool Clean
Please put litter in proper receptacles.
Food & Drink allowed in designated areas only.
M-F 9:15 am – 9pm
Sat. 9:15 am – 7pm
Sun. 10 am – 9 pm
B.S.P IS NOT responsible for lost coins in the game room – Play at your own risk