Bourne Scenic Park Rustic Lodges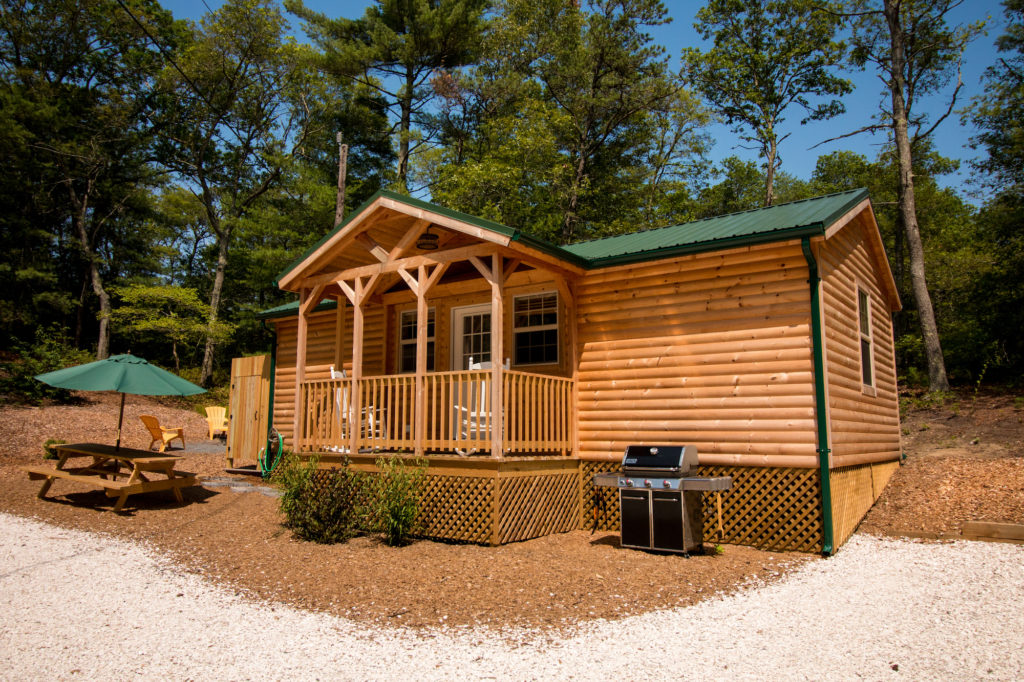 Available in the Off Season: Two Night Minimum.
Available In the Peak Season: One Week Minimum Two Week Maximum.
(Saturday to Saturday Accommodations Only)
Lodge #10 Bonito is handicapped accessible.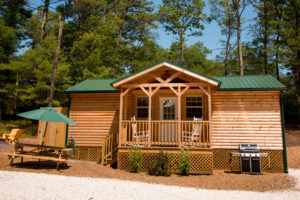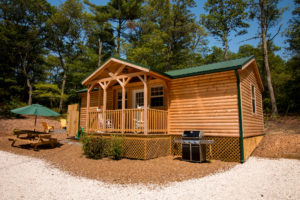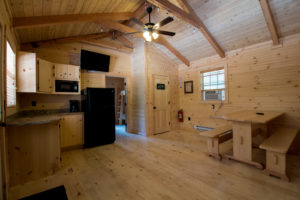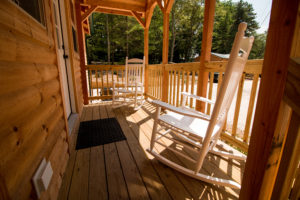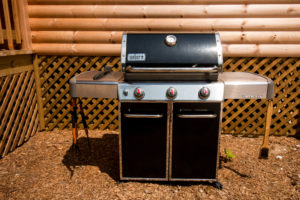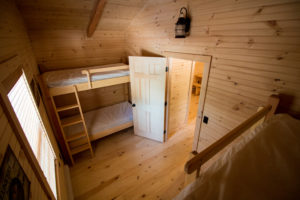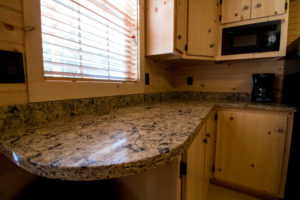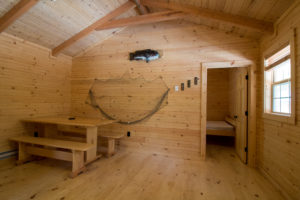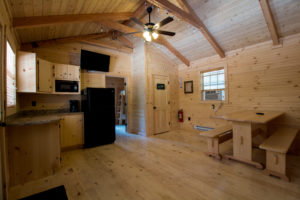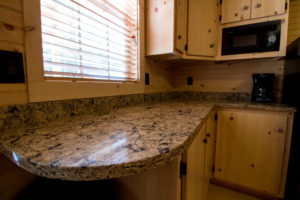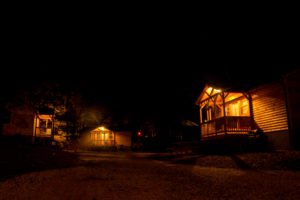 Check-In 3:00 p.m. – 9:00 p.m. Check-Out 11:00 a.m.

No Propane Heaters or Stoves allowed in Lodge.

No Pets

allowed in Lodge.

Lodge occupancy is limited to six persons (2 adults/ 4 children). A maximum of two (2) additional adults may be substituted at a charge of $15.00 per adult per night.

Campfires are only permitted in the onsite fire rings and cannot be left unattended. No other fireplaces are permitted.

Parking is limited to two (2) Vehicles.